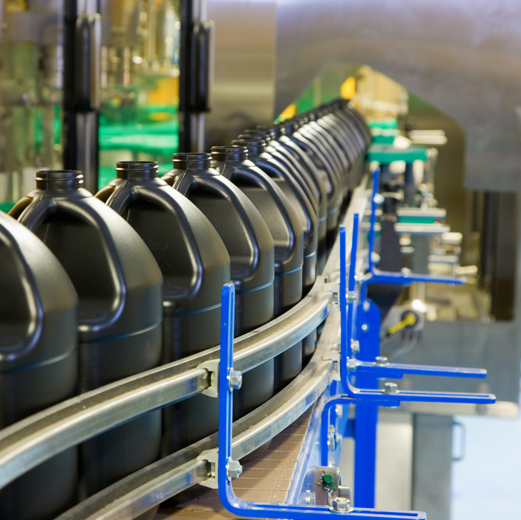 GPI Equipment serves the processing and packaging equipment needs of large and small production businesses within the pharmaceutical, chemical, cosmetic, laboratory, confectionery, food, and allied industries worldwide. If you are looking to purchase a complete packaging line or are looking for a missing machinery part, we can help you acquire it. It is our goal to provide our clients with the best possible new and used equipment and customer service. With our many industry contacts and knowledge of pharmaceutical machinery, we are confident we can fulfill all of your equipment needs quickly and efficiently. In addition, we welcome the opportunity to assist you in selling your surplus equipment. Our biweekly newsletter is sent to thousands of customers, and we welcome the opportunity to highlight your equipment in it! We pride ourselves on being specialists in equipment procurement and work with our clients on the availability of equipment from single packaging and processing machines to entire pharmaceutical plants. Our equipment is available on an 'as is' basis, or our customers have the option to have the equipment reconditioned by one of our skilled mechanics. GPI Equipment maintains solid relationships with companies within the United States and throughout the world. If necessary, we offer Italian and Spanish speaking representatives. We are conveniently located in Westchester County, New York, just 45 minutes north of New York City and its major airports.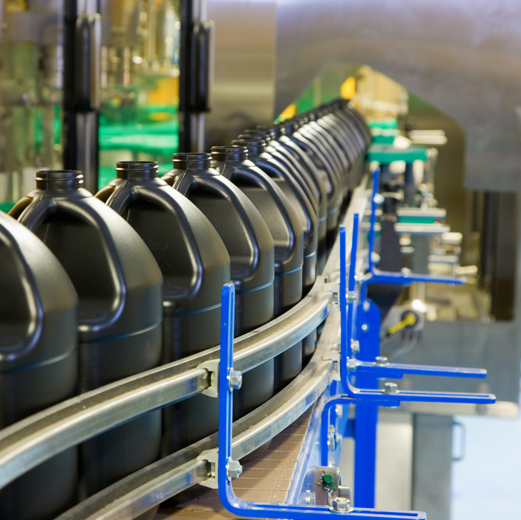 Appraisal
GPI Equipment offers equipment and plant appraisal services. We are experienced and will come into your facility at your convenience, inspect the equipment, and offer a fast and accurate appraisal.
Asset Trading
We at GPI Equipment are sensitive to the needs of our clients. We understand there are times when a cost-effective trade solution is the answer. With our extensive client base and industry relationships, we are able to offer you another option.
Consulting
GPI Equipment is staffed with trained professionals to get you up and running in the right direction. We will advise you with information on the equipment to best meet your needs and stay within your budget.
Dismantling
If you've sold an idle piece of equipment and need to have, it removed GPI Equipment can help. We have knowledgeable professionals to assist in the dismantling process. We will visit your location, assess the removal process, provide you with options, complete the breakdown step by step, and prepare the unit for safe transportation to its destination quickly and efficiently.
Installations
GPI Equipment collaborates with experienced professionals that specialize in all areas of equipment installation. We can have units installed, tested, and ready for production in no-time.
Training
Need to train your staff on the new unit? GPI Equipment offers certified trainers that will come to your plant at your convenience to give your staff step by step, hands-on demonstrations to help keep production running efficiently during a transitional period. Whether it's a brand new machine or one that has been out of production, we can work with you to demonstrate not only how to run the unit properly but, how to get the highest production rate for your investment.