Our Association Memberships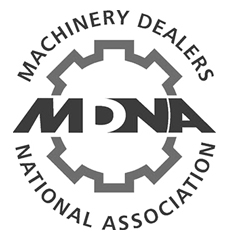 MDNA (Machinery Dealers National Association)
MDNA is an international, nonprofit trade association dedicated to the promotion of the used machinery industry. It was established in 1941 to assure buyers of the integrity and reliability of hundreds of used machinery dealers from around the world that are members of our association. The foundation of the MDNA is our Code of Ethics. As a condition of membership, MDNA members agree to abide, unequivocally, by the terms of the Code, and renew this pledge annually. The Code is policed by the association's membership. Complaints brought from alleged Code violations are handled by the MDNA's Ethics & Mediation Committee. Severe violations have resulted in expulsion from the MDNA.

DCAT (Drug, Chemical & Associated Technologies)
Founded in 1890, Drug, Chemical & Associated Technologies Association, Inc. (DCAT) is the premier business development association whose membership is comprised of companies that manufacture, distribute or provide services to the pharmaceutical, chemical, nutritional and related industries. In September 2003, the organization, formerly known as The Drug, Chemical & Allied Trades Association, voted to update its name to better reflect the technological advances that have been made throughout the industries it represents. The Association provides services, programs and activities designed to support the business development objectives of its membership.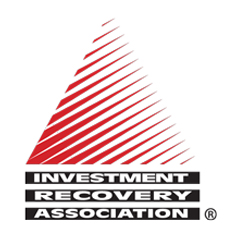 IRA (Investment Recovery Association)
As the official professional association for managers of surplus and idle assets, Investment Recovery Association is the premier resource for companies and individuals engaged in profit-driven asset management. We help our member companies make the most of their past investments . . . in everything from construction equipment to chemicals to real estate. By strategic use of recycling, redeployment, reselling and other innovative techniques, investment recovery professionals recover millions of dollars of value in often-forgotten assets.

ISA (International Society of Appraisers)
The mission of ISA is to advance the professionalism and effectiveness of personal property appraisers.